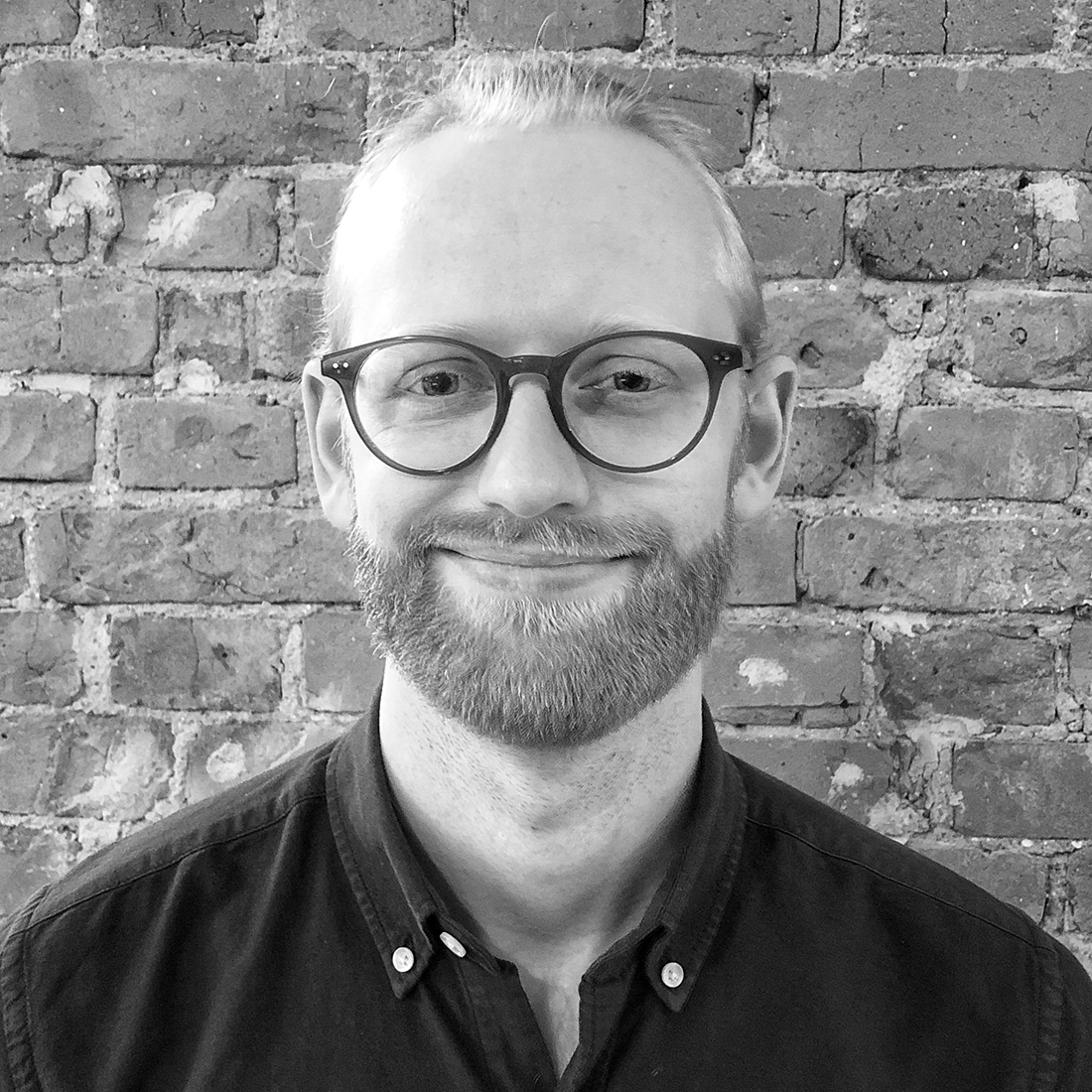 Jacob Molin
M.Sc. student in Media Tech. and Engineering
Profile
Driven, analytical and problem-solving-loving M.Sc. student with a big interest in technology, creation and logical thinking.
With experience in music production, customer service and logistics I have a unique insight in working with and delivering results in teams with many different types of personalities. I'm curious, take initiatives and I'm always looking on how to improve products and workflows. I'm interested in exploring how technology, with the help of Artificial Intelligence, Machine Learning and programming in general, can be used to make life better and more fun for people. I thrive on new challenges and love making people laugh!
Education
M.Sc. in Media Technology and Engineering

Linköping University

Focus on programming and system development. Courses in Web Programming, Algorithmic Problem Solving, Neural Networks, Machine Learning, AI and more. Expected graduation June 2022.

Bachelor project: In an agile team of seven where we researched implementation methods and developed an online price comparison service which collects data by web scraping online stores. We worked according to Scrum and my focus laid on collecting, comparing and organizing data by writing Python scripts.

Independent Music Production Certificate

UCLA Extension

Audio Engineering Certificate (Music and Post Production Audio)

Musicians Institute

Technical Programme, Innovation and Design

Åva Gymnasium
Work
Software Developer

Gaia

Summer internship and part time during studies. The internship was based on two use cases involving automatic re-routing of bus traffic and speech-to-text tools control for bus drivers. I learned techniques like Docker, Azure, Angular, Valhalla Routing and OpenStreetMap as well as working in an agile team. During the fall I've continued working with automatic position data generation in Python and C#.

Programming Tutor

LiTHeHack, Linköping University

Employed by Linköping University to tutor students in programming during two sessions per week. Students drop in and ask programming-related questions. Most questions regarded C++, JavaScript and MATLAB.

Location / Production Assistant on film sets

Freelance

Setting up and maintaining film location sets for projects like "Solsidan" and "Hassel". Developed skills in managing multiple issues at once and running my own company.

Audio Engineer / Music Producer

Freelance

Audio engineer for artists like Zara Larsson, Dua Lipa, Rev Run and Jared Leto. Music producer for artists like Broderick Batts, Taps and Diana Ebe. I learned how to work in and lead teams of very different minded people towards a common goal.

Sound / Light Technician, Sports Entertainer

Hotels Viva

By leading sports activities for hotel guests during the day and running sound / light for stage shows at night I developed my skills in providing great customer service.

Restaurant Clerk

McDonald's

Full-time periodically and part-time during studies.

Various summer and part time jobs

Like store clerk at Hemköp during university studies, outdoor cinema technician, janitor and warehouse worker.
Commissions of Trust
Auditor

NAFFI (Norrköping's Academic Sports Association)

As one of two auditors, being responsible for auditing the accounting and financial situation of NAFFI for the academic year 2019/2020.

Chairman

NAFFI (Norrköping's Academic Sports Association)

I was responsible for running board meetings and ultimately responsible for the weekly and overall operations. I learned how to be responsible for a team and making sure all work was on track.
Internships
Recording / Audio Engineer intern

Various recording / audio engineer internships in professional studios with international producers and songwriters like Al Shux (Jay-Z, Alicia Keys) and David Jost (Selena Gomez, Tokio Hotel). Among many things, I recorded A-list artists, built a vocal booth and rewired an entire studio.